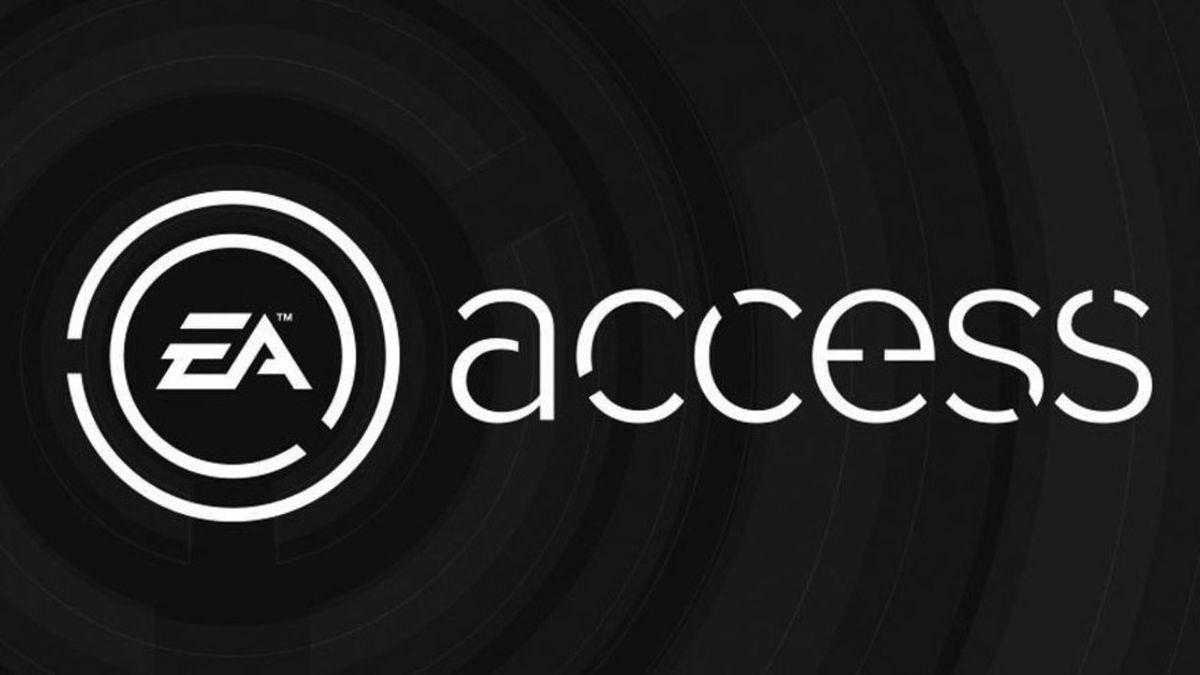 EA play is an event that will be taking place at E3 in london and Los Angeles. And it seems that it will be giving players EA Access for free, but only for 10 days.
An email recieved by GamesRadar as part of an EA Play confirmation, stated that "Want to share EA Access with a friend who couldn't make it to EA Play? All Xbox Live Gold members can check it out free from June 12-22, 2016. All they have to do is download the EA Access app on Xbox One to get started."
So for those of you who don't have EA Access I suggest you take this opportunity to give it a shot since it's free for 10 days. That means you'll get to play games from The Vault like Titanfall, Battlefield 4 and many more games. Another good thing about it is that you'll get early access to new games and 10% off EA purchases on the Xbox One Store.