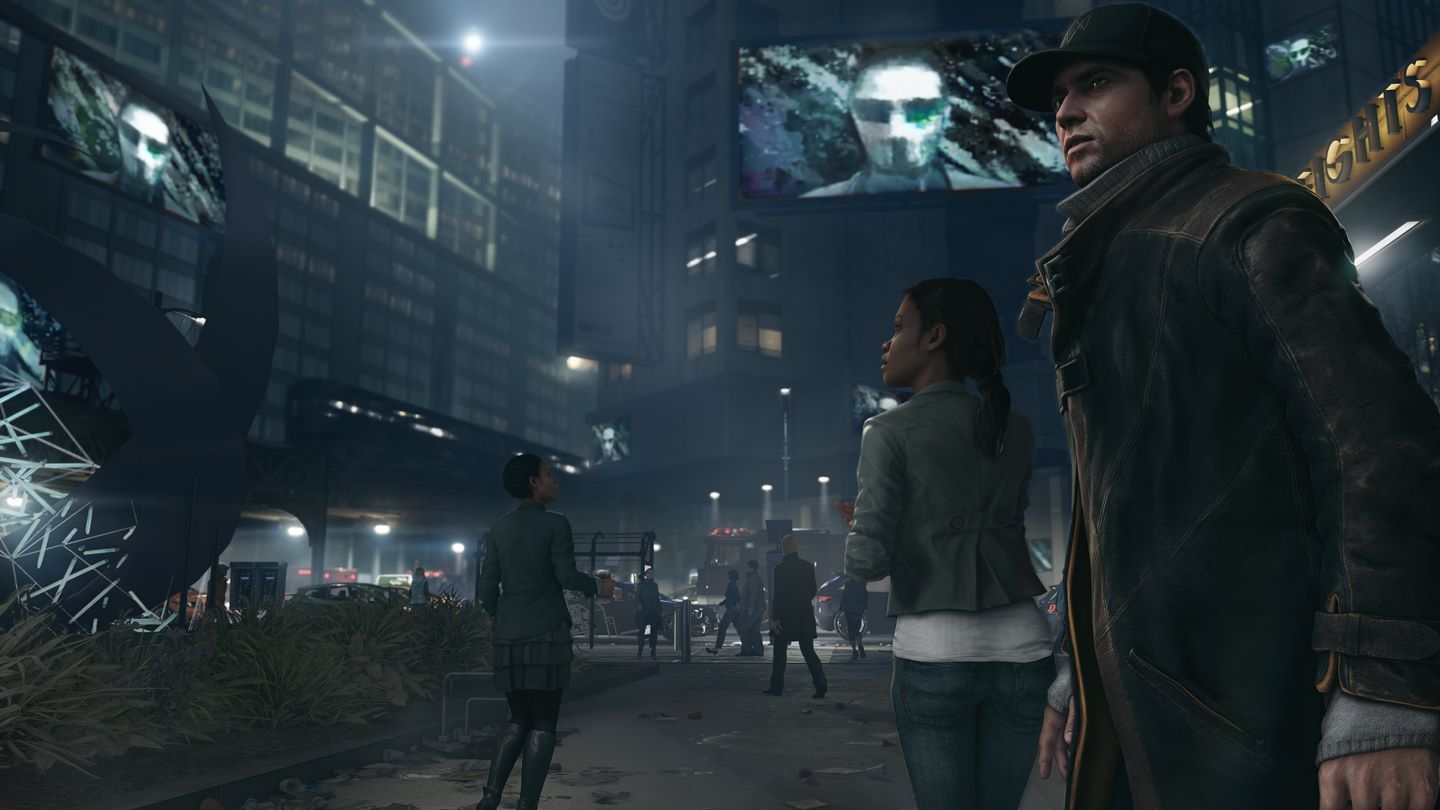 It's almost June and that means another set of free games. As always the Xbox One titles are yours to keep as long as you have a Gold membership while the 360 titles are yours even if you drop to Silver status. All titles are available to play on Xbox One thanks to the Backwards Compatibility program.
Starting off the month on Xbox One is a new release called SpeedRunners. This is a fast paced multiplayer platformer where you compete to out run your opponents. Coming on the 16th will be Watch_Dogs. This is an open world third-person shooter with the ability to hack various things in your environment. As an added bonus, a multiplayer DLC pack for Phantom Dust will be free for the entire month.
In a city filled with superheroes, getting to crimes becomes a competition on its own. Fortunately there are enough rockets, bombs, grappling hooks, spikes, and other goodies lying around — to make the competition fun and fast. Welcome to SpeedRunners.

SpeedRunners is a 4 player competitive platformer with grappling hooks, power-ups, and interactive environments. Run, jump, swing around, fire rockets, grapple onto people to knock them off screen.
| | |
| --- | --- |
| | Play as Aiden Pearce, a brilliant hacker, whose criminal past led to a violent family tragedy. Now on the hunt for those who hurt your family, monitor and hack all who surround you by manipulating everything connected to the city's network. Access omnipresent security cameras, download personal information to locate a target, control traffic lights and public transportation to stop the enemy. Use the city of Chicago as your ultimate weapon and exact your own style of revenge. |
On the 360 players will start the month off with Assassin's Creed III. This one is set in the American Colonies at the start of the War for Independence. It is the introduction of naval combat, a very important modern day story point for the series and the first time climbing trees. Closing out the month will be Dragon Age: Origins, starting on the 16th. This was the first of the Dragon Age series, which are all an RPG.
| | |
| --- | --- |
| | The American Colonies, 1775. It's a time of civil unrest and political upheaval in the Americas. As a Native American Assassin fights to protect his land and his people he will ignite the flames of a young nation's revolution. In Assassin's Creed® III, eliminate your enemies with an array of new weapons including guns, bows, tomahawks, and trusty hidden blades. The game has been in development for over 3 years and features the new Ubisoft-AnvilNext engine, a stunning technology that will revolutionize gaming with powerful graphics, lifelike animations, immersive combat, and advanced physics. With an all new setting, assassin and engine, Assassin's Creed® III takes you back to the American Revolutionary War, but not the one you've read about in history books. |
| | |
| --- | --- |
| | From the makers of Mass Effect comes the dark fantasy epic: You are a Grey Warden, one of the last of a legendary order of guardians. With the return of mankind's ancient foe and the kingdom engulfed in civil war, you have been chosen by fate to unite the shattered lands and slay the archdemon once and for all. (1) Immerse yourself in a shattered world on the brink of annihilation; (2) Experience complex moral decisions that have game-changing consequences; (3) Sculpt your hero in your own image or fantasy; (4) Engage in bone-crushing, visceral combat against massive and terrifying creatures |