A team of Guardians have been working in the shadows for months working towards one goal: the ever elusive deathless raid in Destiny. Finally after much brainstorming and plenty of dead bodies, a plan had been created.
The plan was tested. The plan succeeded. It was tested again multiple times. It succeeded again multiple times.
And now, The Spartan 1 Project is happy to introduce a new Achievement Team: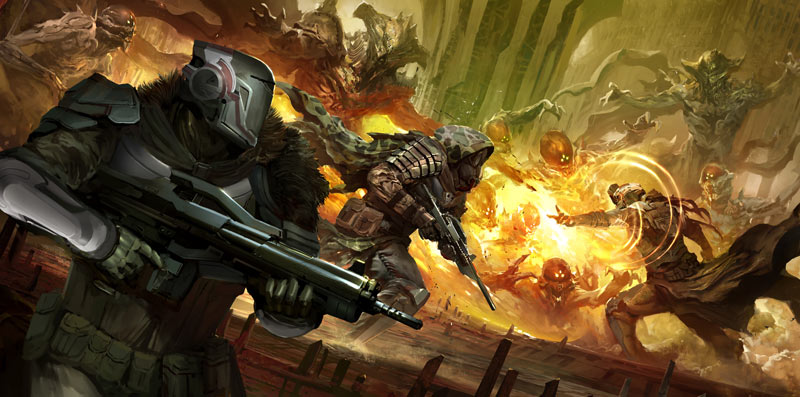 The Grim Raiders
This new team's main focus will be unlocking Flawless Raider for those that sign up for a run. The team will also be available for other requests for help within Destiny so feel free to ask. We'll see if we can help!
The Roster
SpecOp3 (Captain)
HellRazor1281 (Co-Captain)
NeoRman69 (Lieutenant)
ContactTango (Team Member)
wrcfan (Team Member)
tooth8k (Team Member)
The Flawless runs by the Grim Raiders will only have one attendee with 4-5 team members to make sure the run is successful. When applying for runs, make sure you are aware we currently only run on Xbox One. As the team expands we hope to help out Xbox 360 as well and possibly more. Also, be sure to include the class you wish to bring on the Flawless run to help us accommodate you.
We will be accepting applications for new members. So if you think you have what it takes to be a Grim Raider, send a message to SpecOp3 or HellRazor1281
The Grim Raiders is a tentative title. A possible selection. But we want the community's input on the final name for this new team.
So let's hear it SIP! Give us some cool team name ideas! Post below with your thoughts.