For those of you who are always looking forward to new Titanfall 2 DLC you're in luck. The new DLC is titled "Operation Frontier Shield" and will be available for free on 7.25. 2017 (July 25). You can watch the video below to see what's coming to the DLC.
Read below to see what's coming to the DLC:
New Mode: FRONTIER DEFENSE!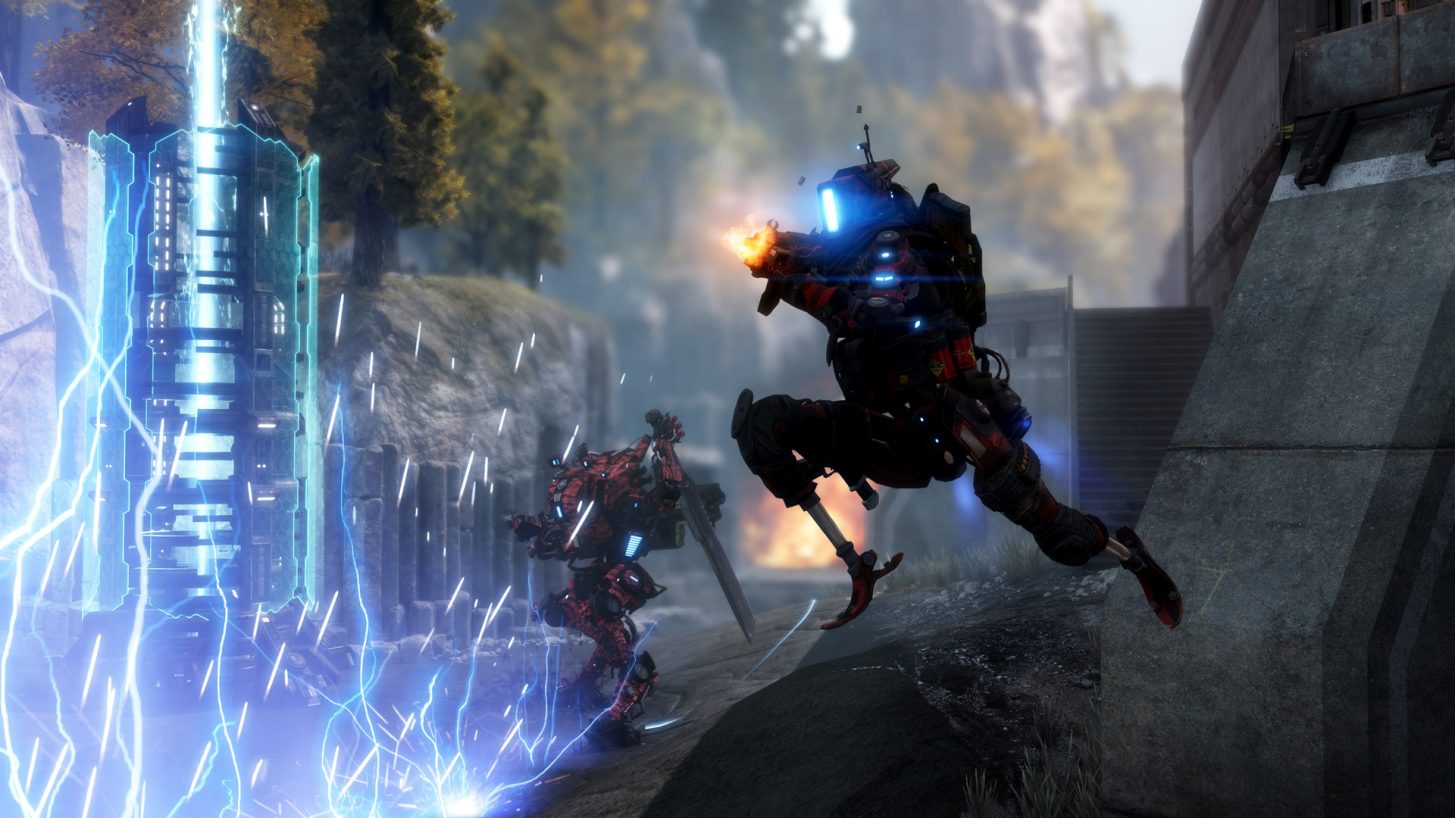 • Co-op 4 player mode.
• Defend your Harvester against 5 waves of increasingly difficult enemies.
• Earn cash for defeating enemies that you can spend in between waves to purchase tools like
• Batteries, Arc Traps, Sentries, and more.
• Choose from Easy / Regular / Hard / Master difficulty.
• There will be an Insane difficulty as well that will exist in a separate tile as a Featured Mode.
• New Titan Progression – 'Aegis Ranks':
· Earn Aegis Ranks by completing matches of Frontier Defense. Aegis Ranks can unlock powerful upgrades for your Titans, helping you succeed at higher difficulty levels. For now these Ranks will only apply to Frontier Defense.
• New, challenging enemy types to battle.
• 5 maps supported at launch:
· Homestead
· Forwardbase Kodai
· War Games
· Rise
· Blackwater Canal
• We are currently testing additional maps and will add more in future
• We'll be showing more of Frontier Defense in an upcoming tutorial video around launch.
Map: Rise
Long sight lines and tight quarters dictate the battle in this abandoned desert reservoir. The towering, sheer walls and a system of convenient zip lines provide Pilots with means to get around quickly while Titans do battle in the long corridors below. Pilots can also set up ambushes in the guts of this complex pipeworks, while titans can lock down large sections of the battlefield at critical junctures. Tread carefully.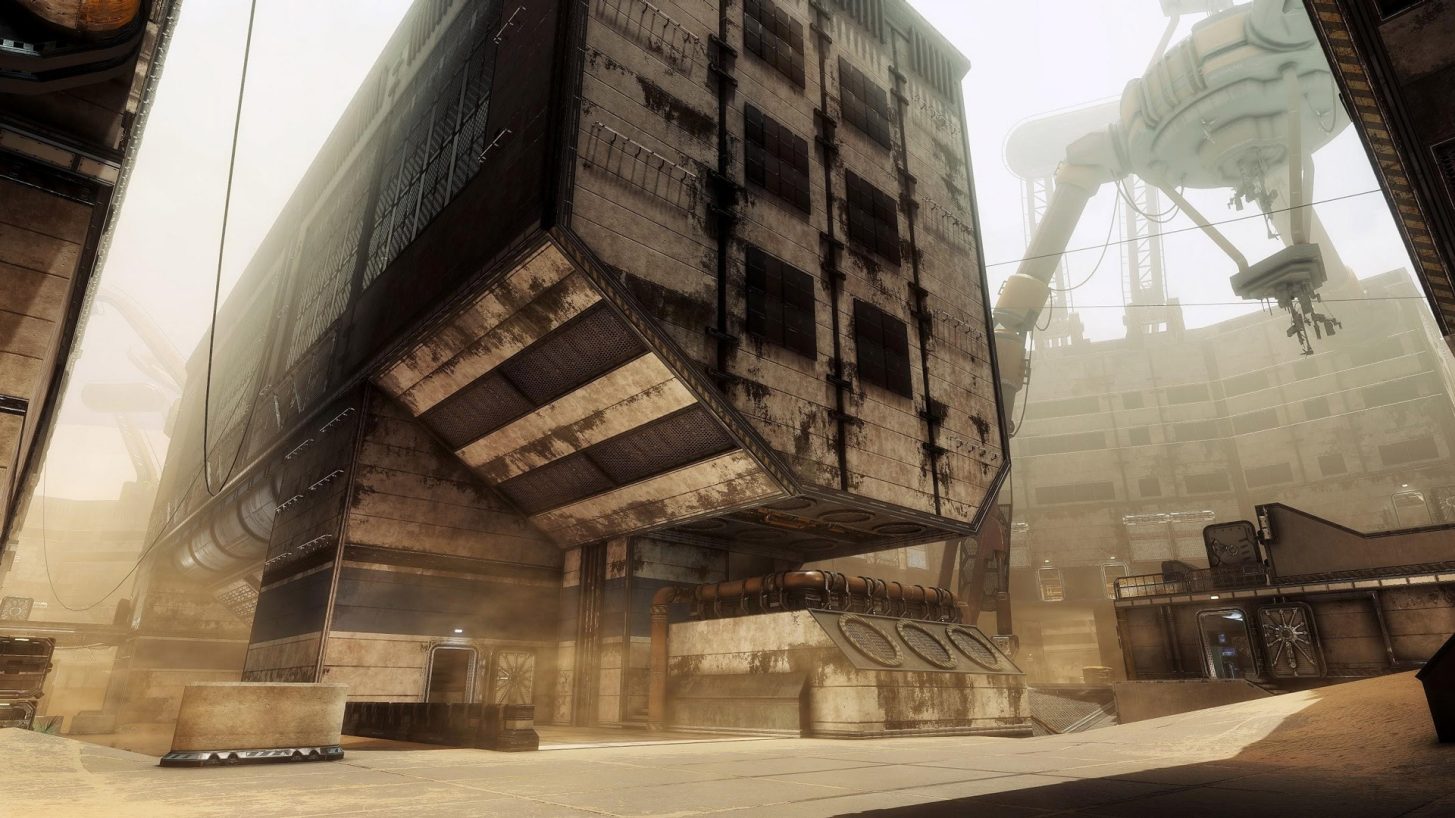 Live Fire Map: Township
A new modular construction of a residential firefight. Cover is sparse for Pilots bold enough to leave the safety of a few houses. Windows and rooftops decide who controls the map, but dense interiors can always hold surprises.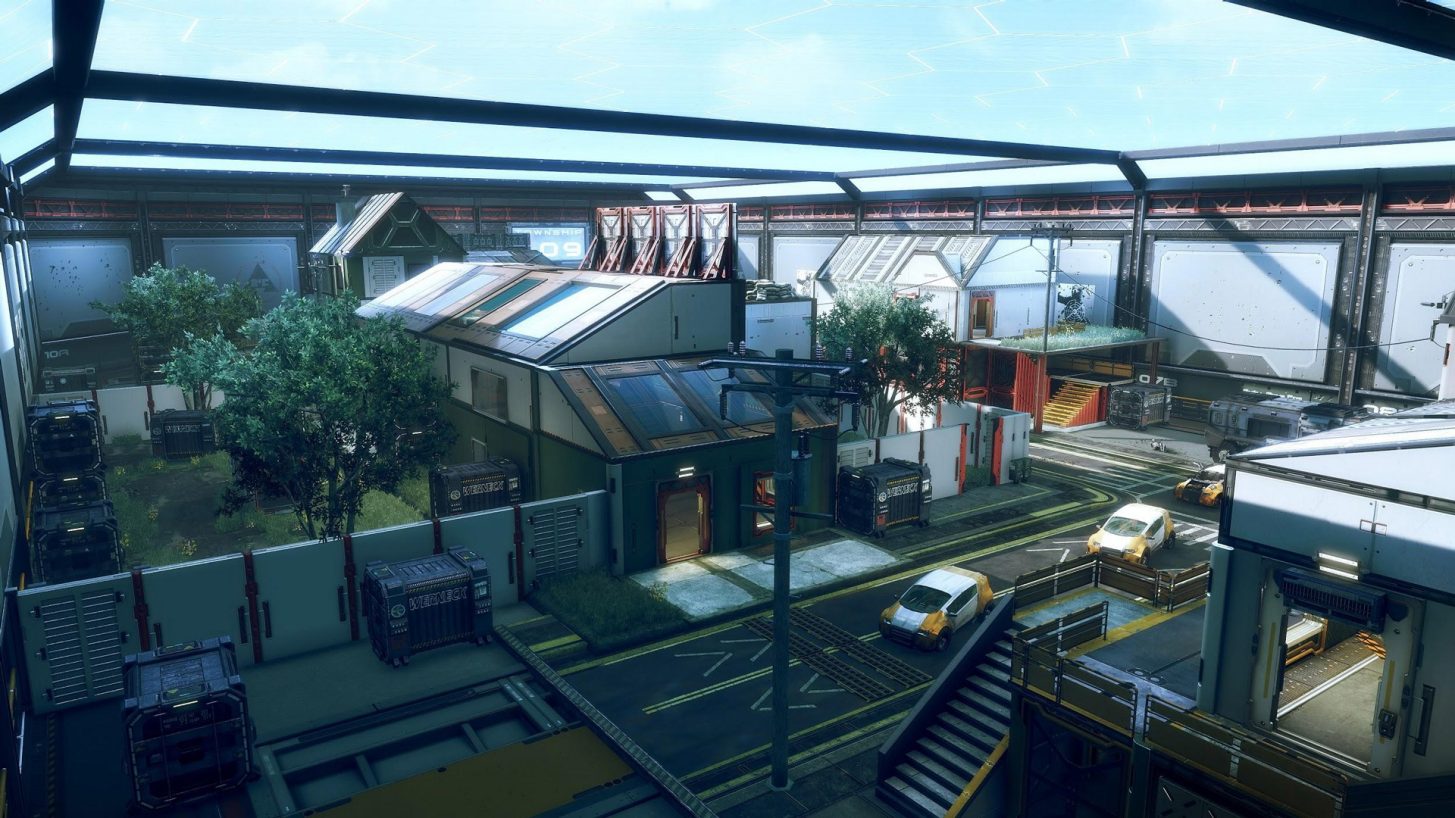 We've also made some renovations to our in-game store so you can browse new releases and easily see sales that are happening. Expect to see limited time sales, bundles, and more in the future. The timing is here is good because we have some rad new stuff coming you can buy.
NEW PURCHASABLE CONTENT
In this DLC you'll be introduced to new Elite Warpaints for weapons and Titans that you can buy. These will not only look awesome but also provide XP Boosts. Let's break them down:
ELITE WARPAINTS FOR WEAPONS [PURCHASABLE]
Each Elite Weapon Warpaint below will give you a chance for double xp just for you and a merit boost for you and your team. These must be owned but do not have to be equipped to earn the boost. They also look pretty awesome. You'll also be able to purchase these in a bundle for a limited time. [bundle sale ends 8.28.2017]
• G2A5 "Masterwork"
• Flatline "Blue Fade"
• Alternator "Frontier Patriot"
• EVA-8 Auto Shotgun "Badlands"
• CAR "Crimson Fury"
• R-201 Carbine "Underground"
• Archer "Phantom"
• B3 Wingman "Aqua Fade"
LIMITED EDITION TITAN WARPAINTS FOR FRONTIER DEFENSE [ENDS 8.28.2017]
Each skin will give you and your team an XP boost for Frontier Defense and this boost is stackable. The skin will also have a shoulder piece on the upper arm that will upgrade visually when you complete each difficulty in Frontier Defense.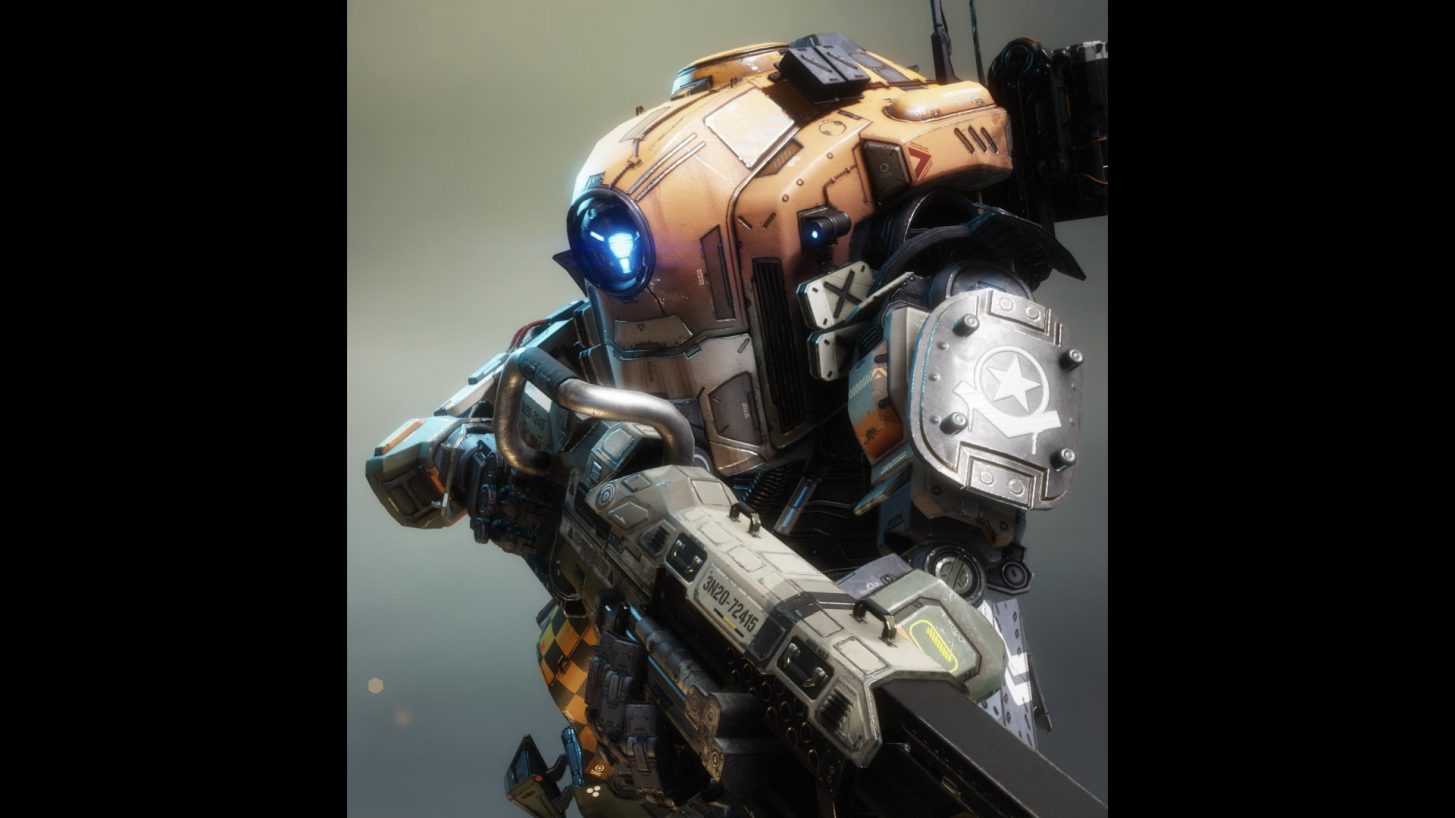 The warpaints for Titans will be available to buy until 8.28.2017. After that they are gone forever so don't miss out!
FREE TRIAL!
Starting July 28th and ending July 30th the developers are giving players another chance for a free trial for Titanfall 2 on all platforms. You will have access to the training gauntlet, the single player mission, The Beacon, and full access to multiplayer during this time. If you want to get a head start you can download the demo version of Titanfall 2 right now and playing training and The Beacon in the meantime and you'll be good to go when the new DLC is out on the 28th.
TITANFALL ASSAULT NEWS COMING SOON
Titanfall Assault is a real-time strategy game based in the Titanfall universe being developed in partnership with Particle City and Nexon for mobile. The Developers have been running betas in a number of regions this summer and later this week they are going to start talking more about the game and showing it in action soon. It's shaping up really nicely and they think you guys will dig it.
Source and Credit: Respawn Entertainment